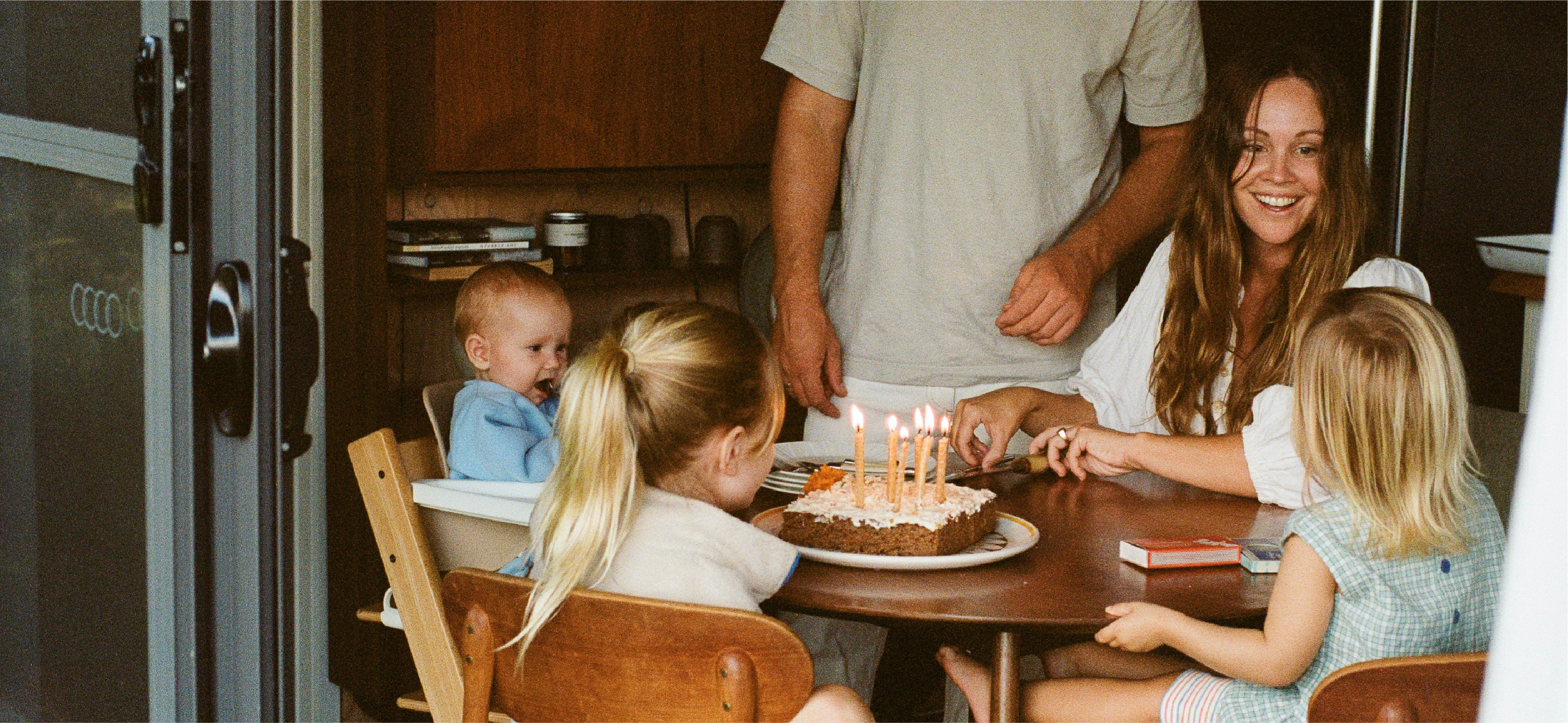 A life lived is a life celebrated.
Beeswax Candles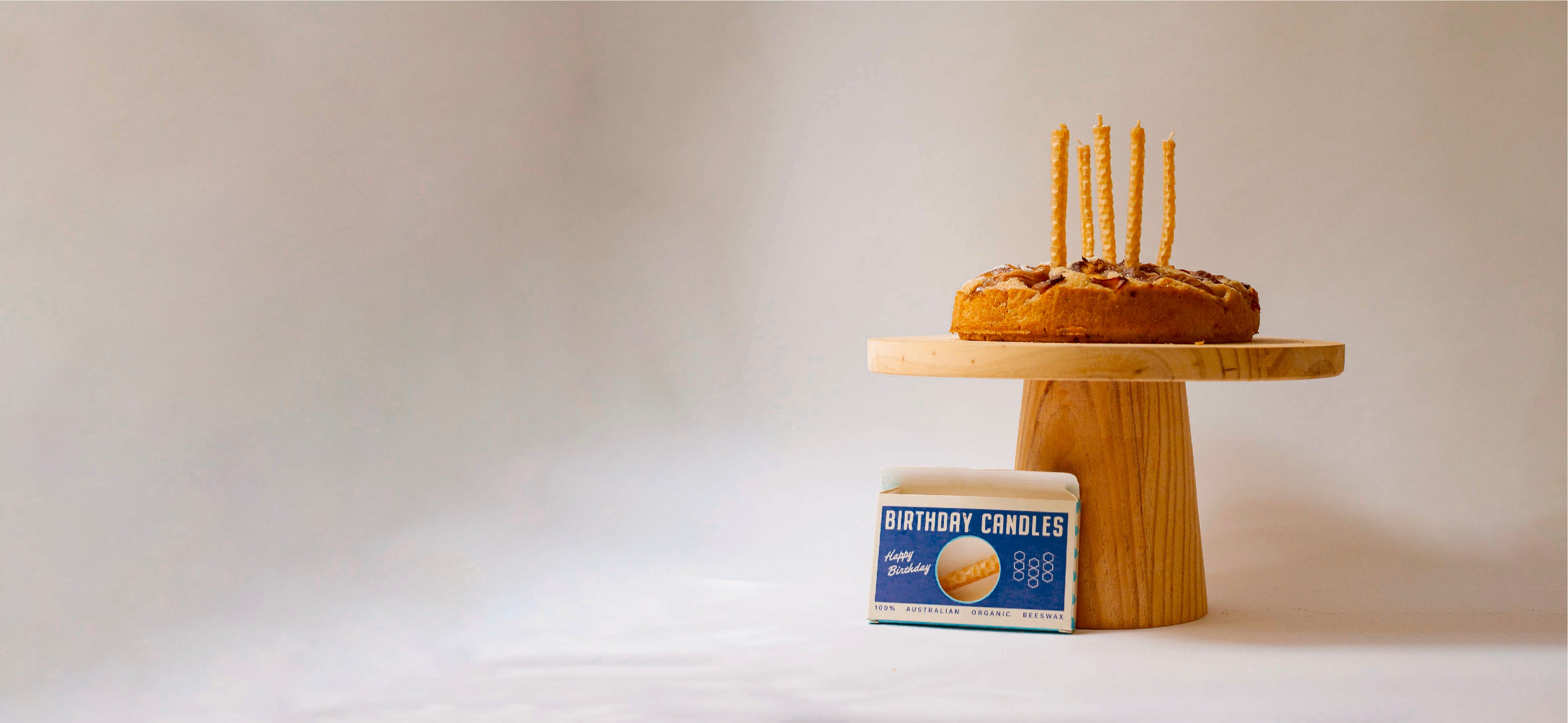 Hand-rolled organic beeswax. At least 45 minutes of clean burn time (or 180 well-paced renditions of HAPPY BIRTHDAY TO YOU).
Beeswax Candles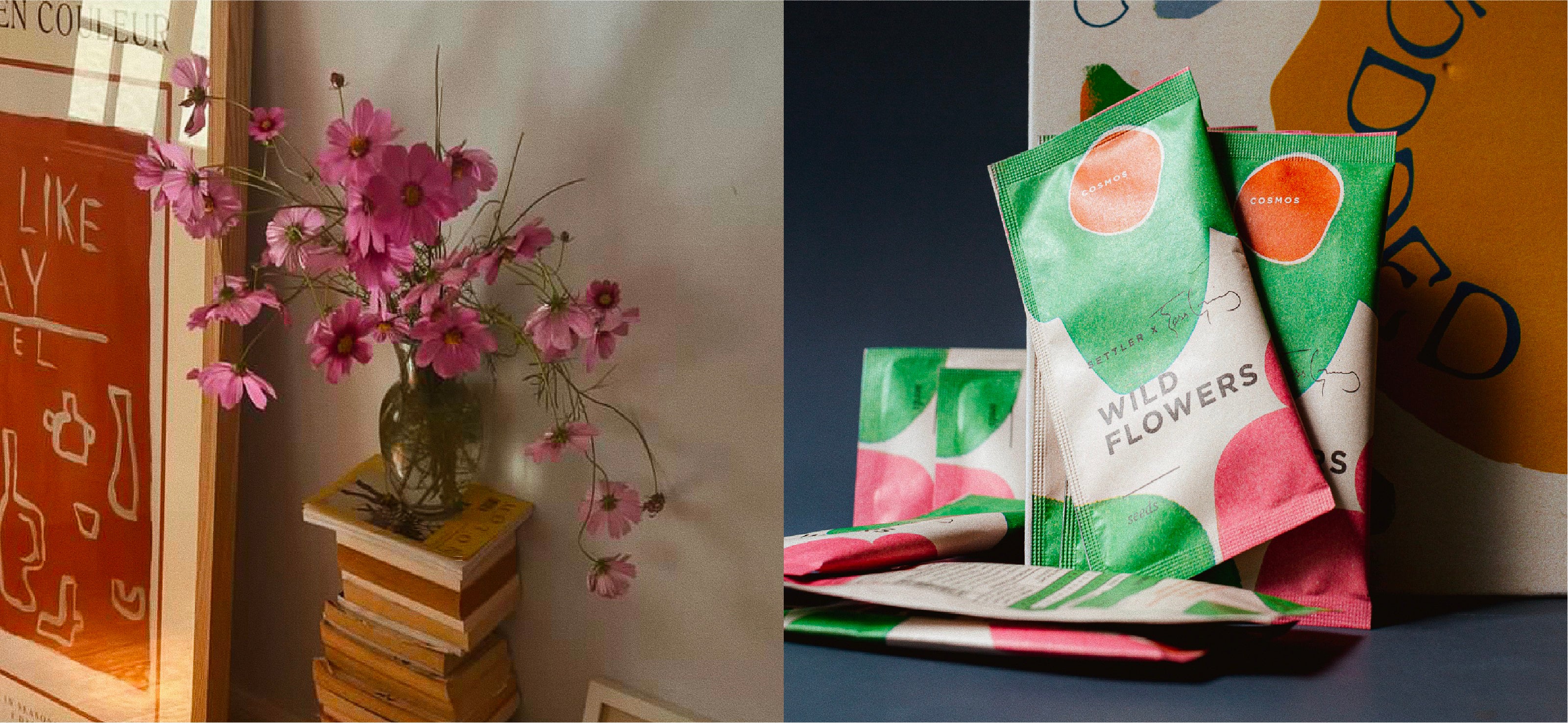 From her poetry collection "the stars nodded", our special edition is available now.
Tess Guinery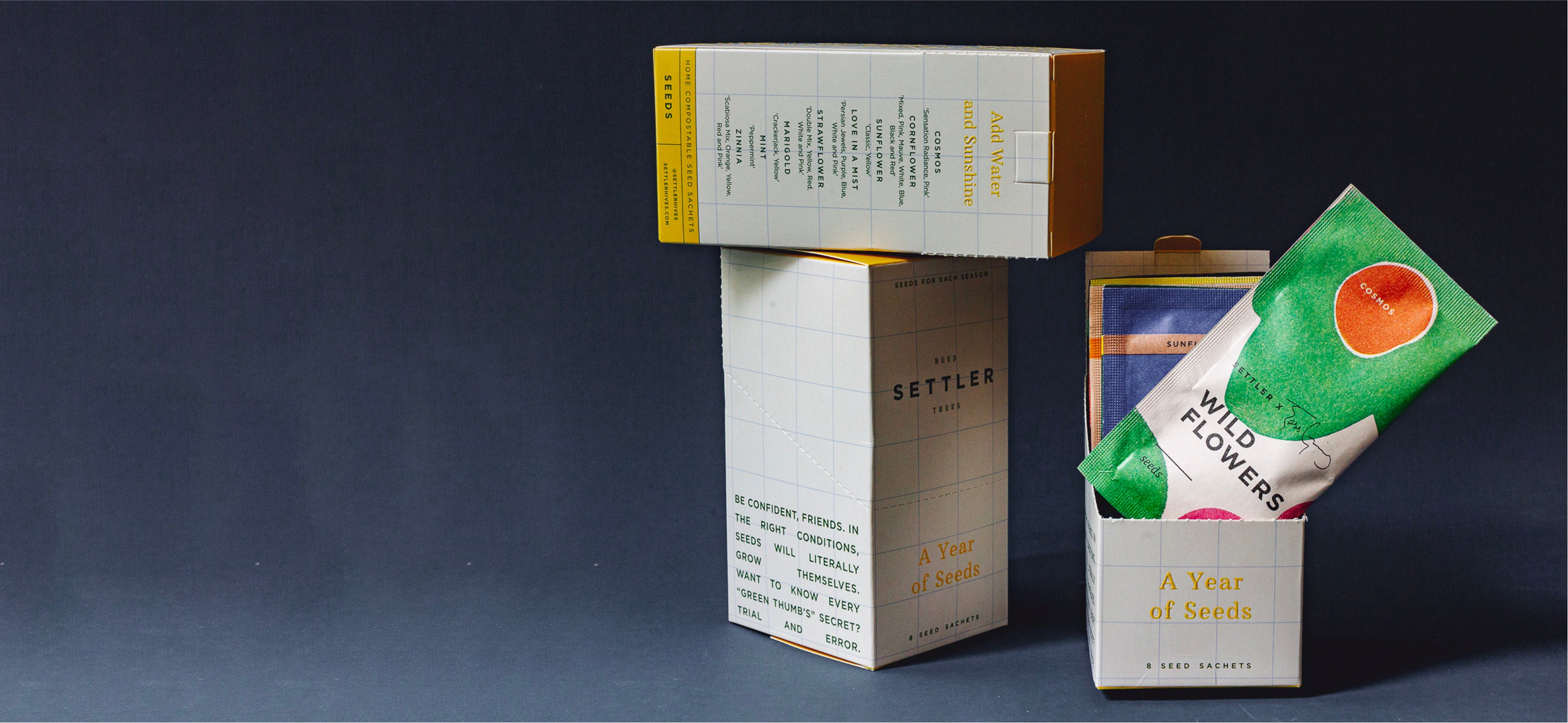 The first of its kind: 8 home compostable seed sachets presented in a cute crowd-pleasing box. Kinda like a diy bouquet of flowers...
A Year of Seeds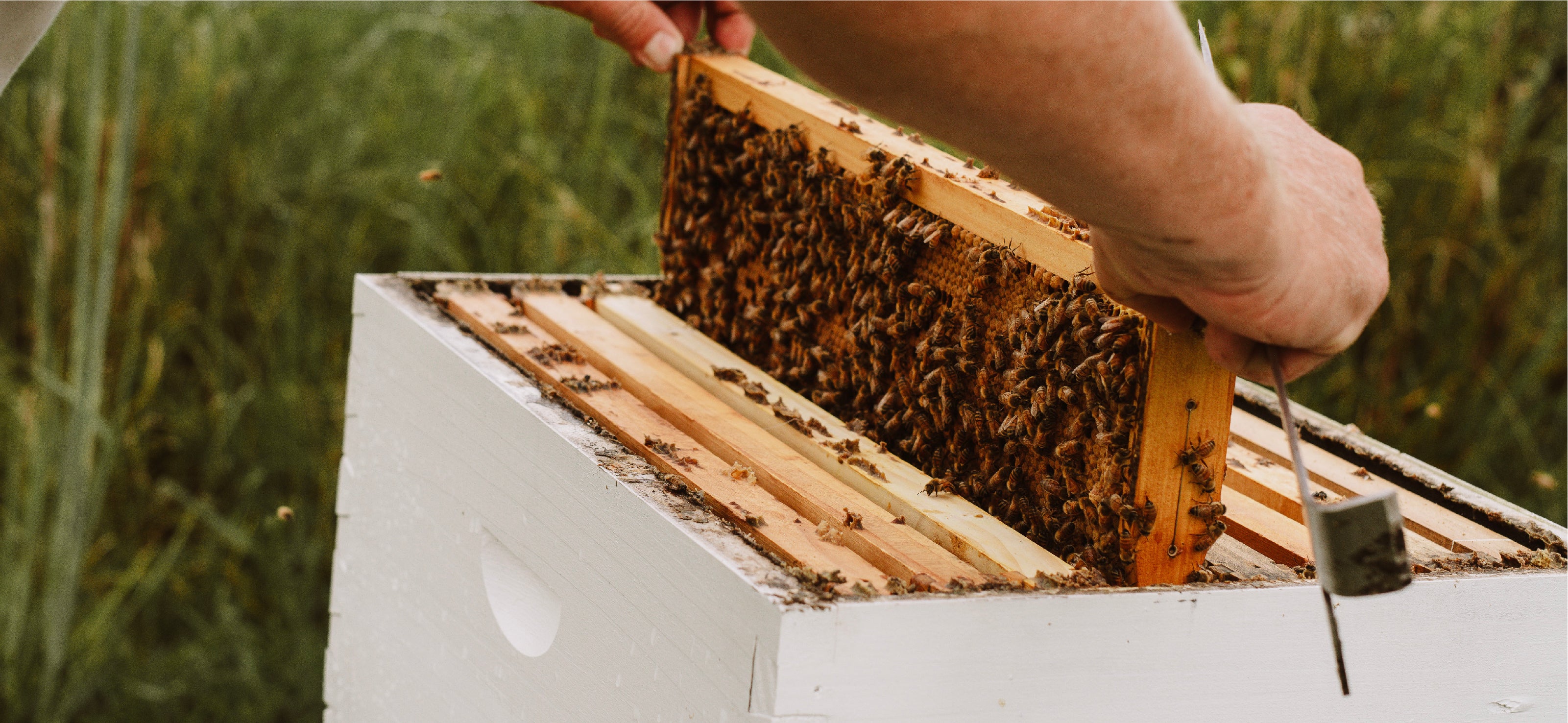 Feed your soul, eyes and colony.
Savour Life Outdoors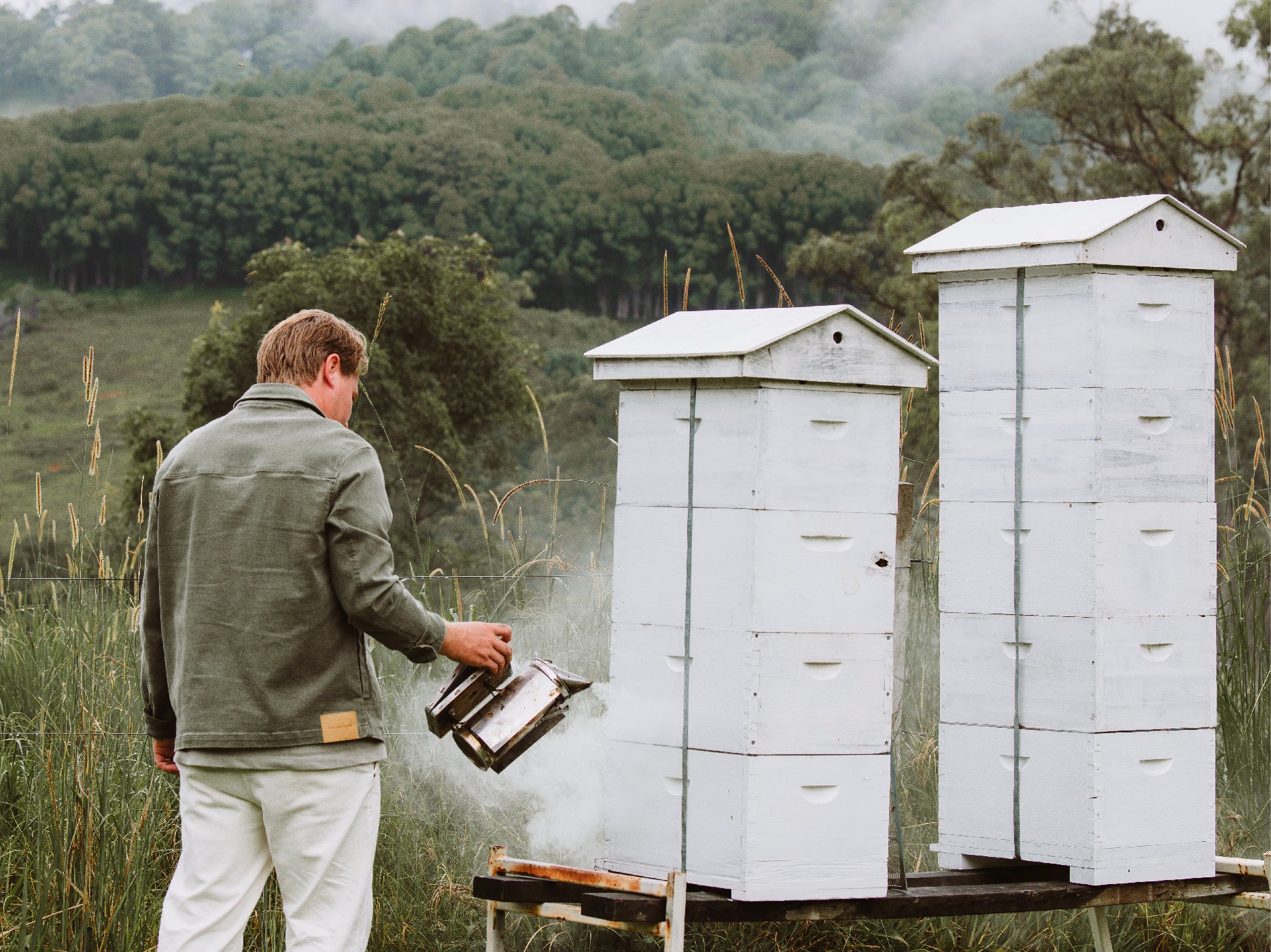 OUR STORY
Settler Hives is about encouraging you to embrace the simplicity of being outside.
The simple act of planting a seed cultivates not just beautiful gardens and pots, but a sense of connection.
We create products that are good for the environment and good for the soul. From home compostable seed sachets to honey growlers you can fill with local honey to gifts that inspire your loved ones.
We're not afraid to have a little less and live a little more.
LEARN MORE ABOUT US
New
Home Compostable Seed Packets
Feed your soul, eyes and colony
Savour life outdoors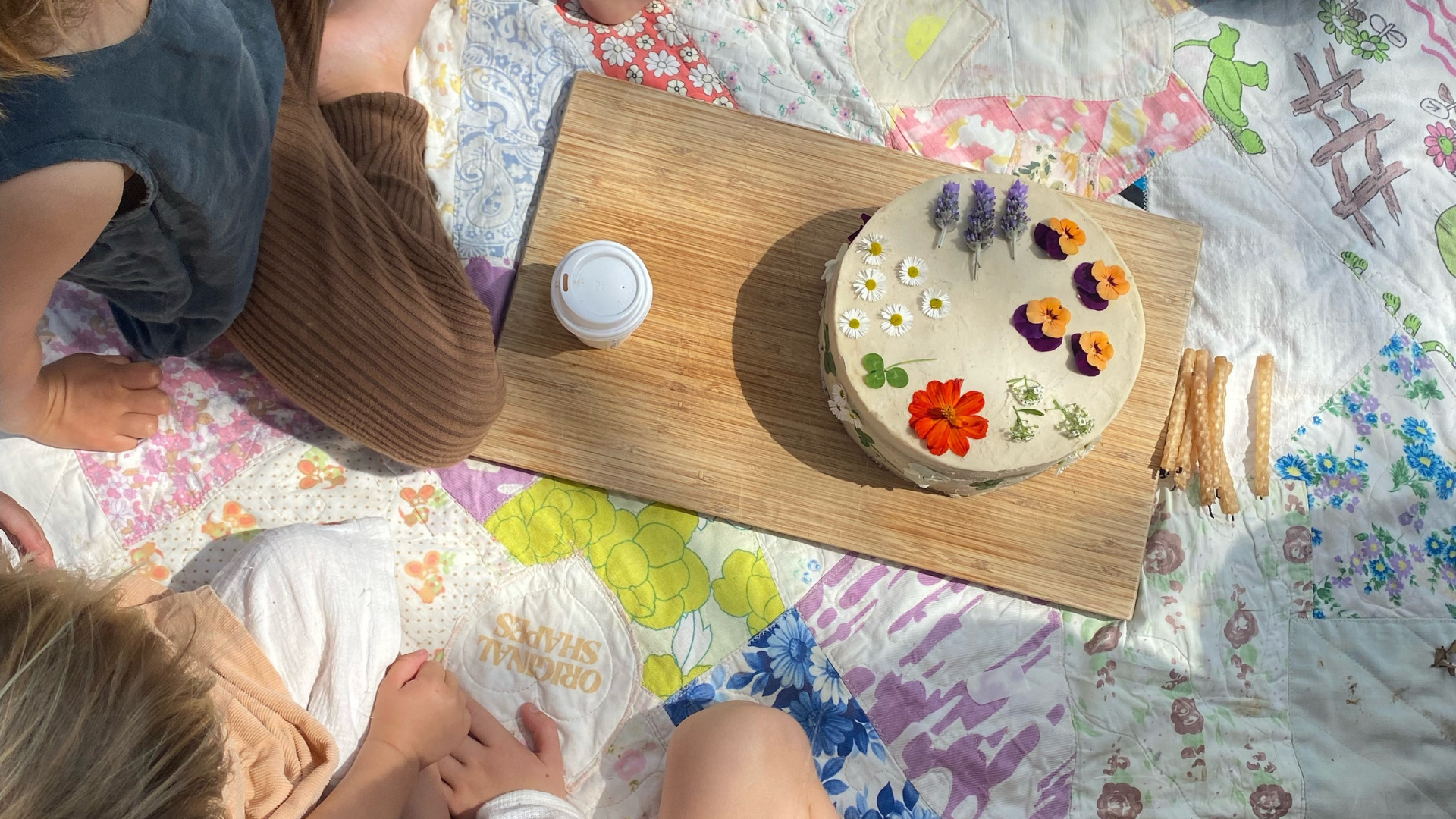 What's the big deal about beeswax?
Choosing our organic beeswax birthday candles isn't just a beautiful gift to yourself. It's giving back in many more ways than that – boosting your health by clearing the air you breathe, steering ...
Read more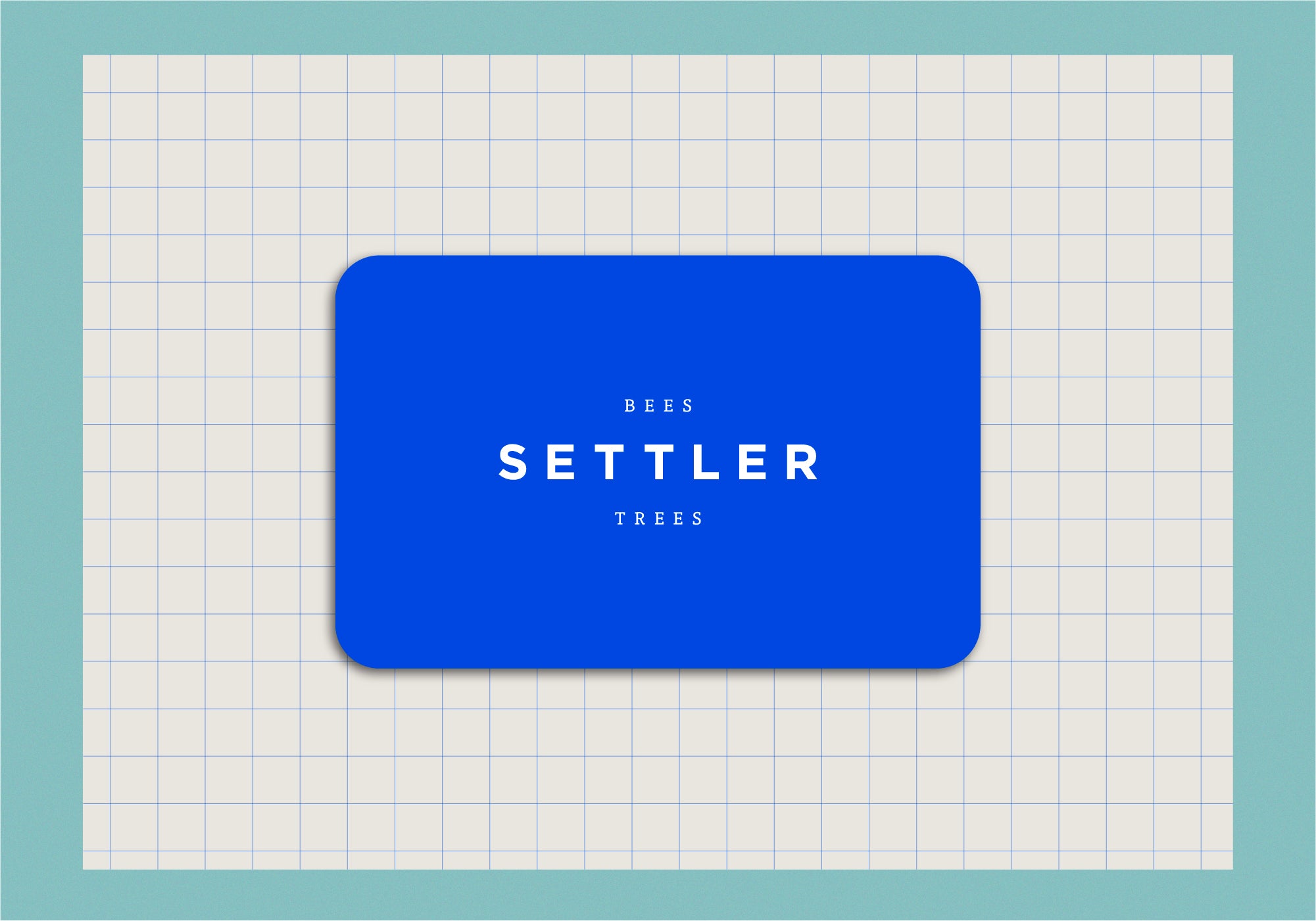 Sending love from afar?
E-Gift Card
Let them choose something for themselves with our digital gift cards. They'll receive a special code to enter before they check out.