Article: Collaboration | Toowoomba Hospital Foundation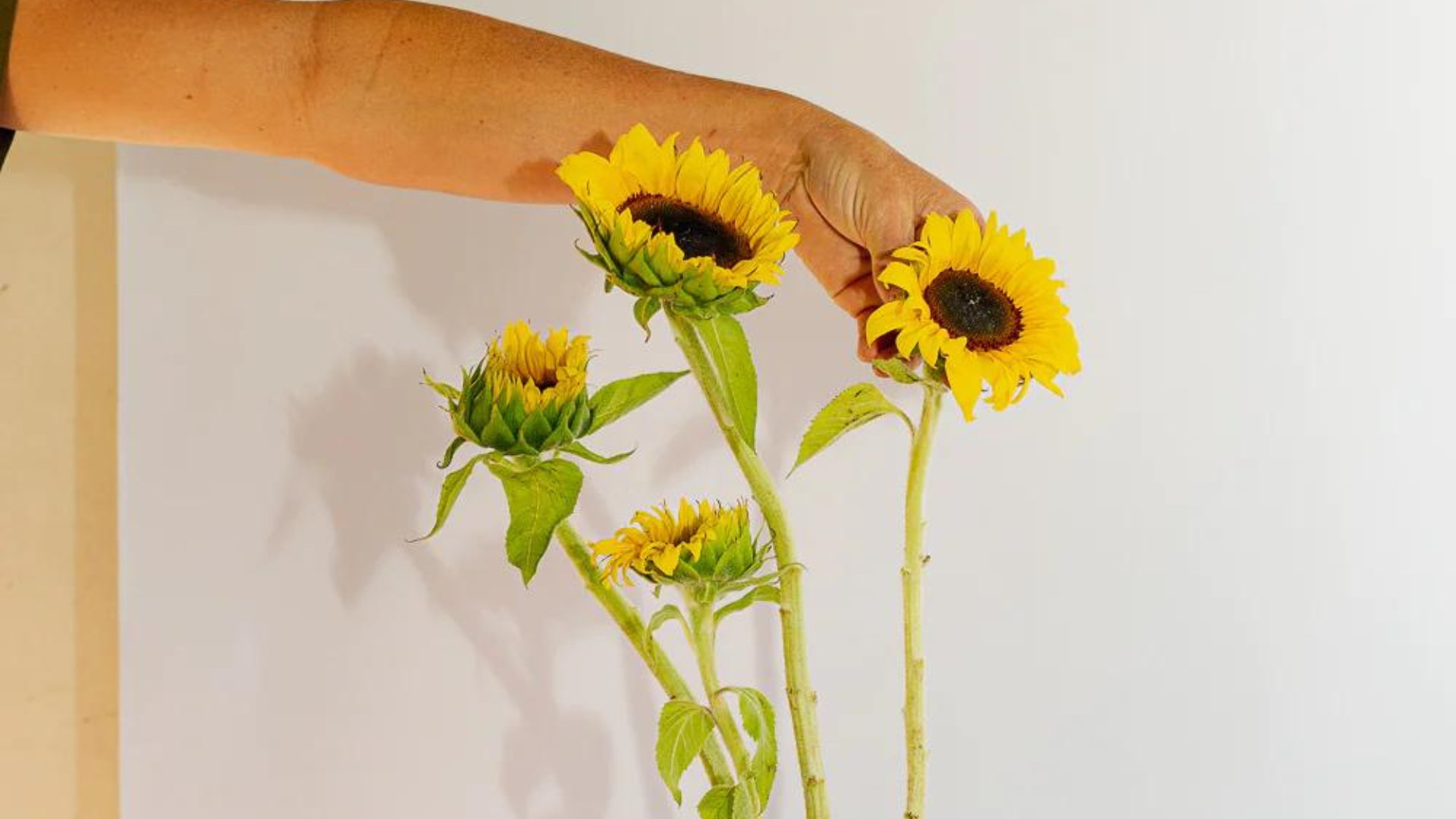 Collaboration | Toowoomba Hospital Foundation
We are thrilled to have partnered with the Toowoomba Hospital Foundation on their latest fundraising efforts.
What do you tend to be drawn to give to?
All funds raised from this sun-raising collab will go towards the Toowoomba Hospital Foundation's Christmas Appeal (exactly when sunny sunflowers are bright in bloom). We want to be apart of supporting expecting mums on their pregnancy journey through the Toowoomba (our origin roots/home-town) Hospital Antenatal and Gynaecology Clinics.
With three of our own beautiful daughters and each pregnancy and birth in a different town, we have three very different experiences and believe whole-heartedly in continuity of care midwifery and the significance of supporting each other especially during this life-giving season.
Each $5 packet of sunflower seeds will help update and brighten up their clinic, creating a welcoming and comfortable space for local women, mums, and expecting mums.
The THF sunflower seed packets will be available to purchase from the following locations:
If you're looking for a gift that matters, may we humbly recommend this one!
Sunflower photographer, Sabine Bannard.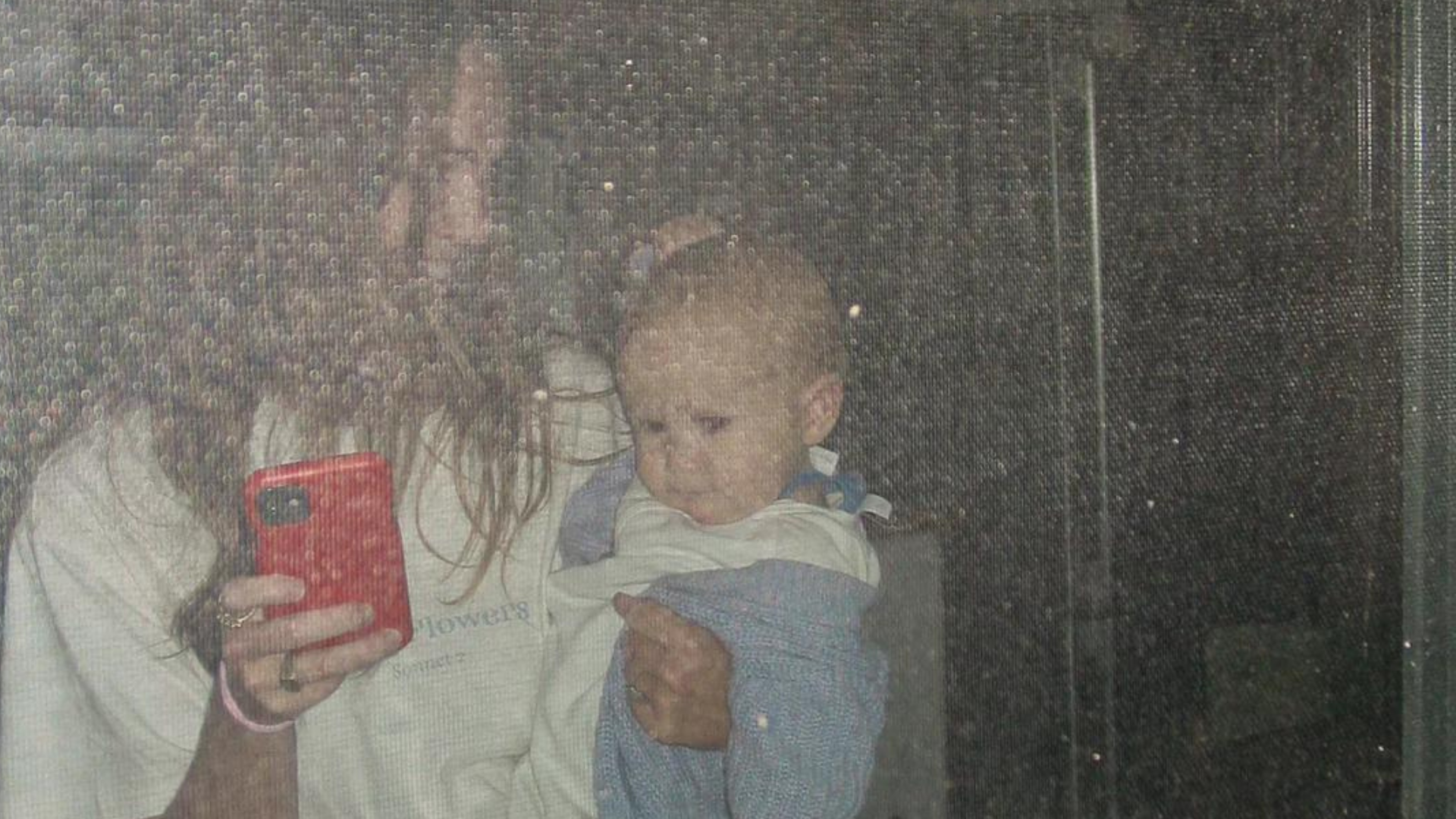 Introducing... Letters from Hayley
Welcome to a new series A simple letter from my home to yours, like pen pals used to do. Little updates, my washing up thoughts, about our family, how we prioritise this stage of life, how we live ...
Read more