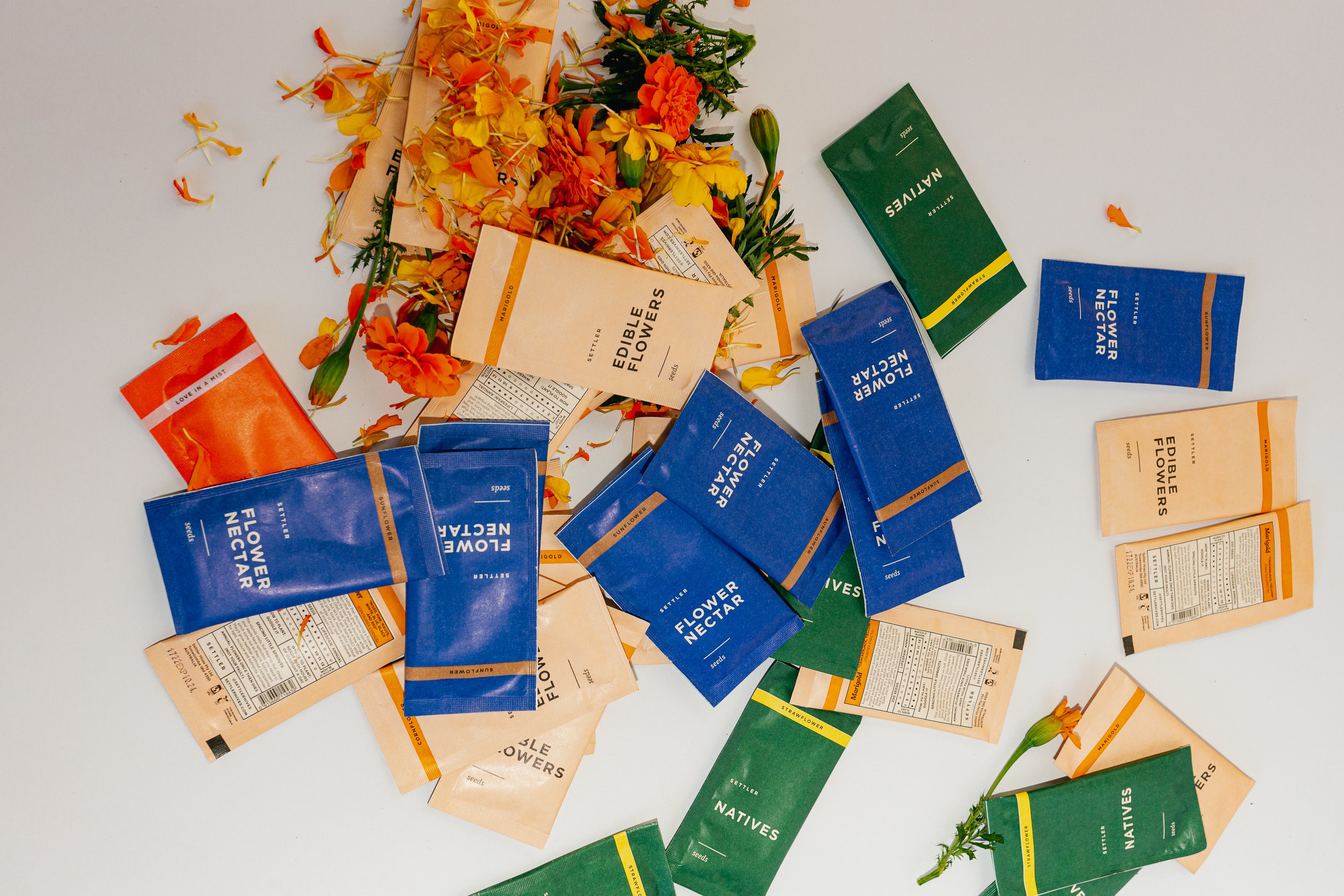 Sale
Some of our seeds have "expired" or are expiring soon. We're so confident they're good to go that we'll guarantee them (and we'll put them on sale!)
DID YOU KNOW
SEEDS HAVE EXPIRY DATES? 
Although seeds don't "go off", expiration dates are required as a measure of the likelihood that the seeds will actually turn into plants! The best storage conditions for seed packets are a dark, dry, and cool location – which is how we keep them!
WE'RE SO CONFIDENT THESE WILL GROW
THAT WE'LL GUARANTEE IT!
If you plant your seeds and give them a red hot go and they still don't germinate – then we'll replace them!
But we'd hate to waste good seeds, which is why we're putting them on sale. Help us prevent wastage and get your summer garden looking spiffy – win, win!