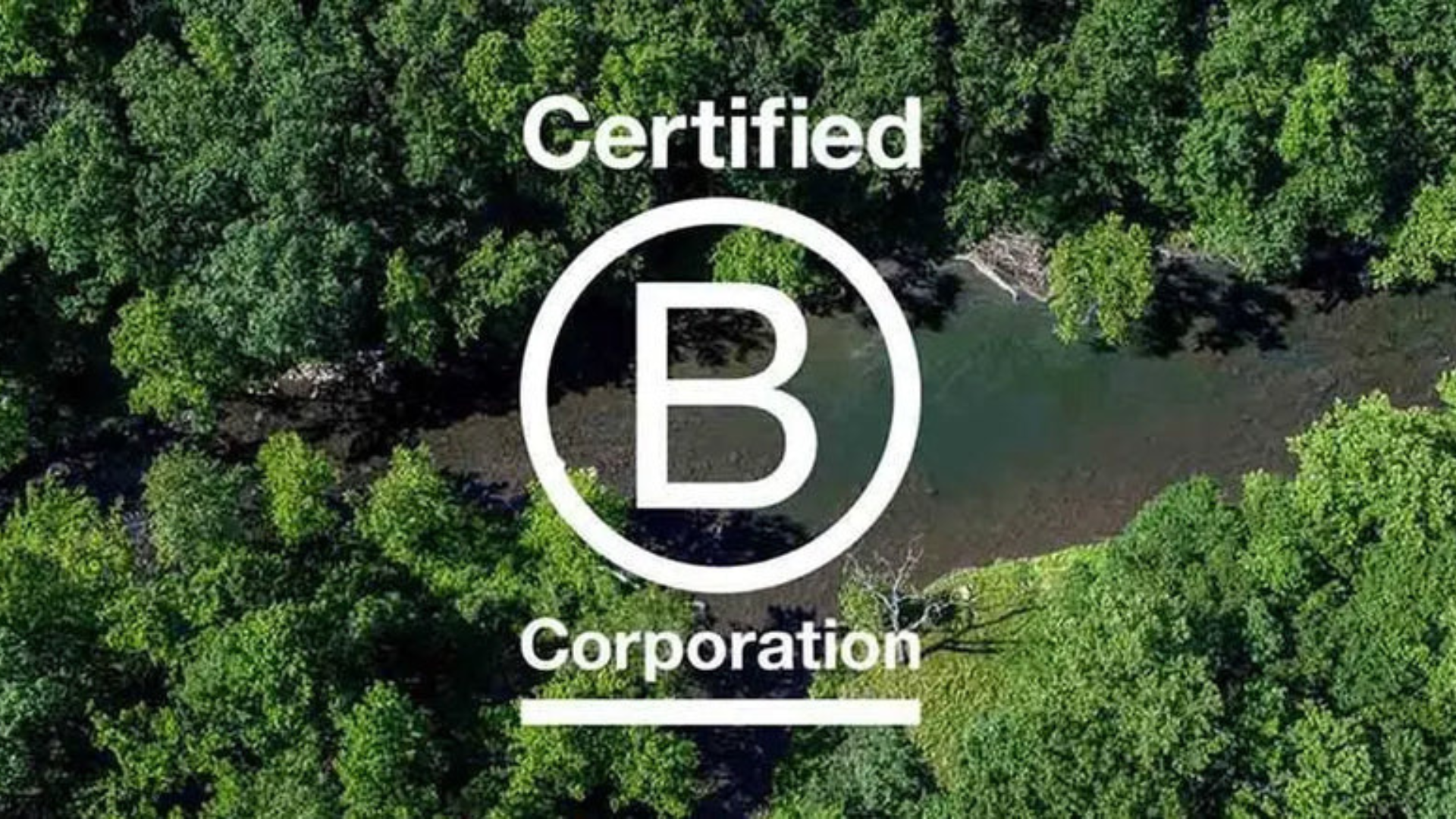 Our journey to becoming a B Corp
From our overall business mission of saving the bees to developing our home compostable packaging, transparency and environmental impact have always been guiding principles of Settler.
For the past few years, we've been thinking about applying to become a B Corp. Many of our favourite businesses are part of this group (including Outland Denim), and we so admire the work it takes to earn a formal certification. There's strength in numbers, and we believe it's an important movement for us to be part of, hopefully opening doors of new networks to support and partner with.
So we want to invite you to follow us on our journey as we take our first steps to become a B Corp. We'll fill you in as we learn more, and let you know how everything goes!
We're not completely sure how long this process will take, but we think upwards of a year. That's just the reality of implementing changes in your business and really going after things! It's really going to take an investment of time and resources to achieve this goal, so let us bring you along the ride. Hopefully we can inspire some other business owners to work towards their own certification too.
What is B Corp Certification?
According to their own website, B Corp Certification means that a business is "meeting high standards of verified performance, accountability, and transparency on factors from employee benefits and charitable giving to supply chain practices and input materials".
In order to achieve certification, a company must: 
Demonstrate high social and environmental performance by achieving a B Impact Assessment score of 80 or above and passing B Corp's risk review.

Make a legal commitment by changing their corporate governance structure to be accountable to all stakeholders, not just shareholders.

Exhibit transparency by allowing information about their performance measured against B Lab's standards to be publicly available on their B Corp profile on B Lab's website.
The process of becoming a B Corp
In simple terms, there are three steps to becoming a B Corp, but each step has many, many sub-steps as we understand it!
Confirm you are

eligible to become a B Corp

(we are!) – this is mostly about business structure and governance, which as a micro-business, is quite simple!

Complete the B Impact Assessment.

Apply for certification.
Next step for us is to do the Impact Assessment online. We'll report back soon with our learnings! Subscribe to our newsletter if you'd like to get our updates straight to your inbox.
Thank you as always for your support – let's do this.
Hayley & Roger